![if gte IE 9]> <![endif]>
Allergy Awarness Week 2020
Allergies are not trivial. Period. There are increasing number of allergy cases today, which is to do with multiple allergens around us - dust, mould, insects, pollution etc.

Credible information on allergies and staying connected with your doctor for guidance, are key in allergy management.With this Facebook Live, we aim to get you one step closer to understanding allergies better. Identify the allergens, Manage the Allergy!
ON THE OCCASION OF
WORLD ALLERGY WEEK
WE PRESENT TO YOU
AN EXCLUSIVE

TOO...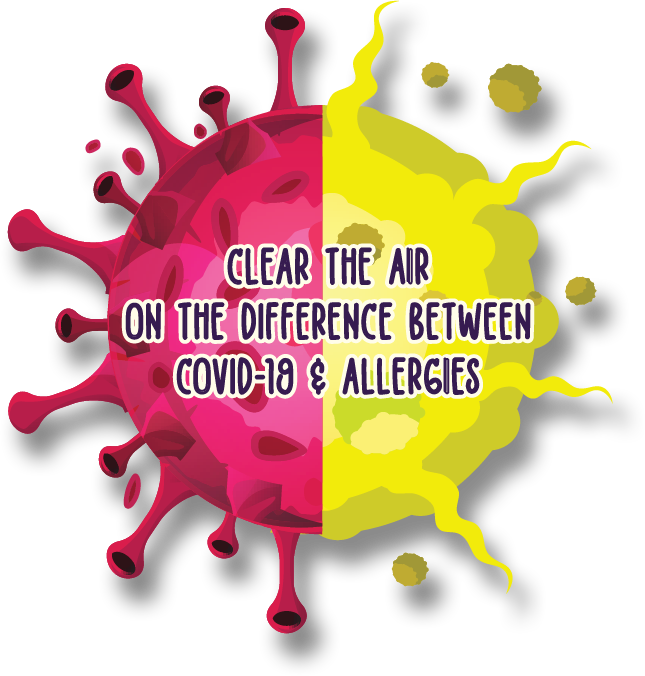 DATE: FRIDAY, 26th JUNE, 2020 | TIME: 3.00 PM - 4.00 PM
Doctors: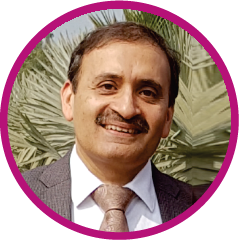 Dr. Samir Bhargava
D.L.O. (London), M.S. (E.N.T.), D.O.R.L.
National President, The Association of Otolaryngologists of India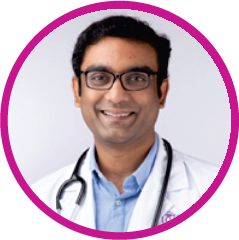 Dr. C. Suman Kumar
MBBS, MD (PEDS), DAA (CMC, VELLORE)
Pediatrician & Neonatologist, Hyderabad
Celebrity Guest: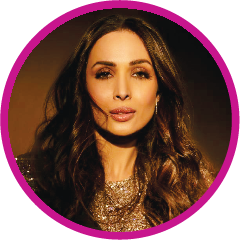 Malaika Arora
Entrepreneur, Actress, Presenter, Model, Dancer and Health & Fitness Icon
Emcee: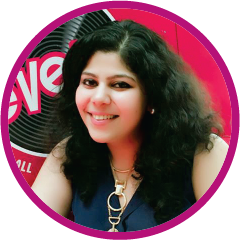 Stutee Ghosh
Award-winning RJ, Film Critic, Political Satirist and Celebrity Chat Show Host
READ MORE ABOUT ALLERGIES
MAT-IN-2000198-1.0-06/2020